We work to an extremely high standard of customer satisfaction
KPhomes offers you the concept of Bespoke Interior Designing Service. We provide customised Interior Design Solutions in Kolkata for Residential and Commercial Projects. Our Team of well trained and experienced Designers, Consultants, Supervisors and Skilled Labours bring to you quality in Material and Craftsmanship. We take pride in giving hassle free interior design solutions for more than two decades to our clients based worldwide. We adapt and grow with the latest design features and give the most new and fresh look to any design theme that suits our client's palette and at most times we fuse to create concepts that leave behind all that is defined.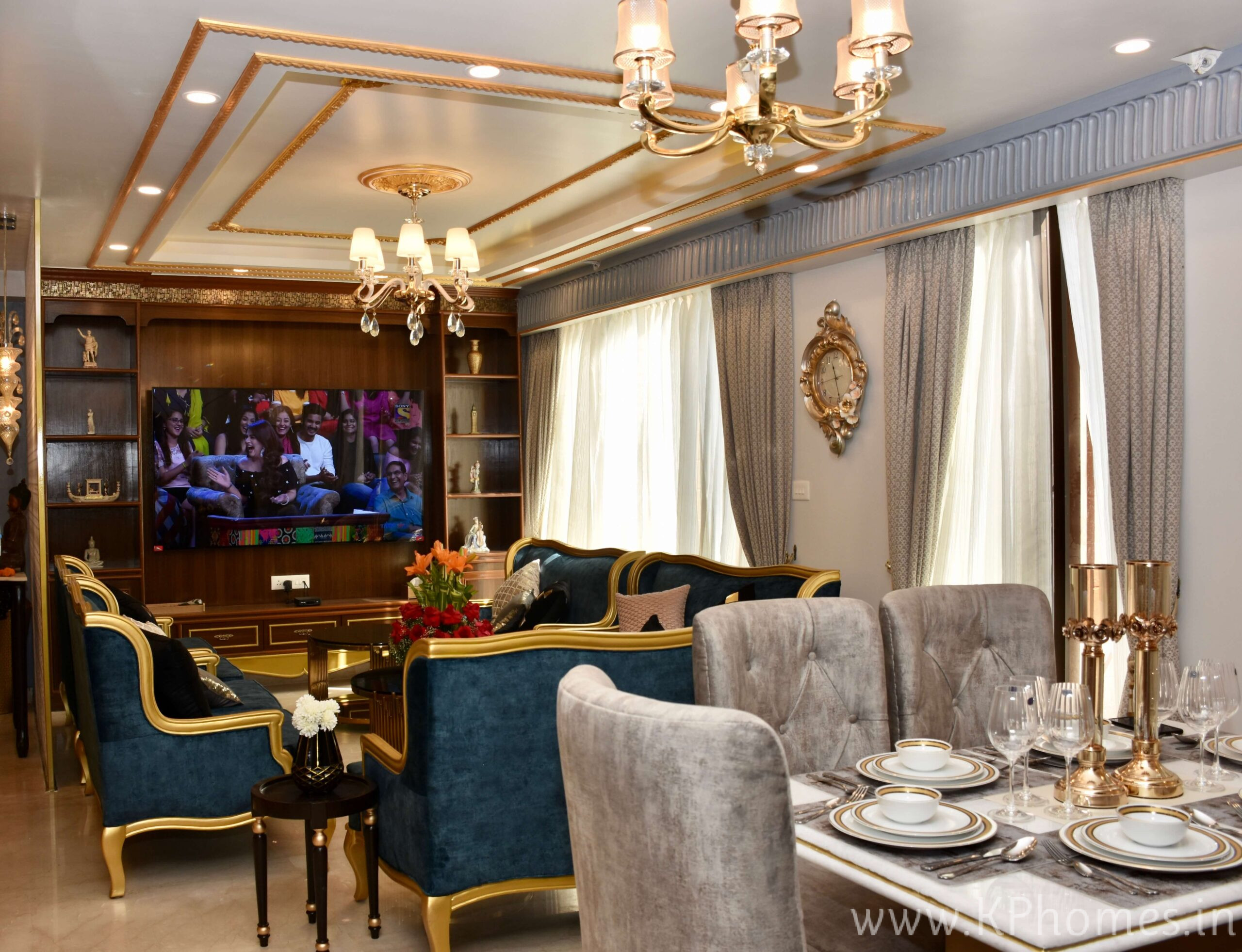 Luxury Turnkey
Our Turnkey solution is tailor made for people who live outside the city or have hectic schedules to oversee their Interior Projects.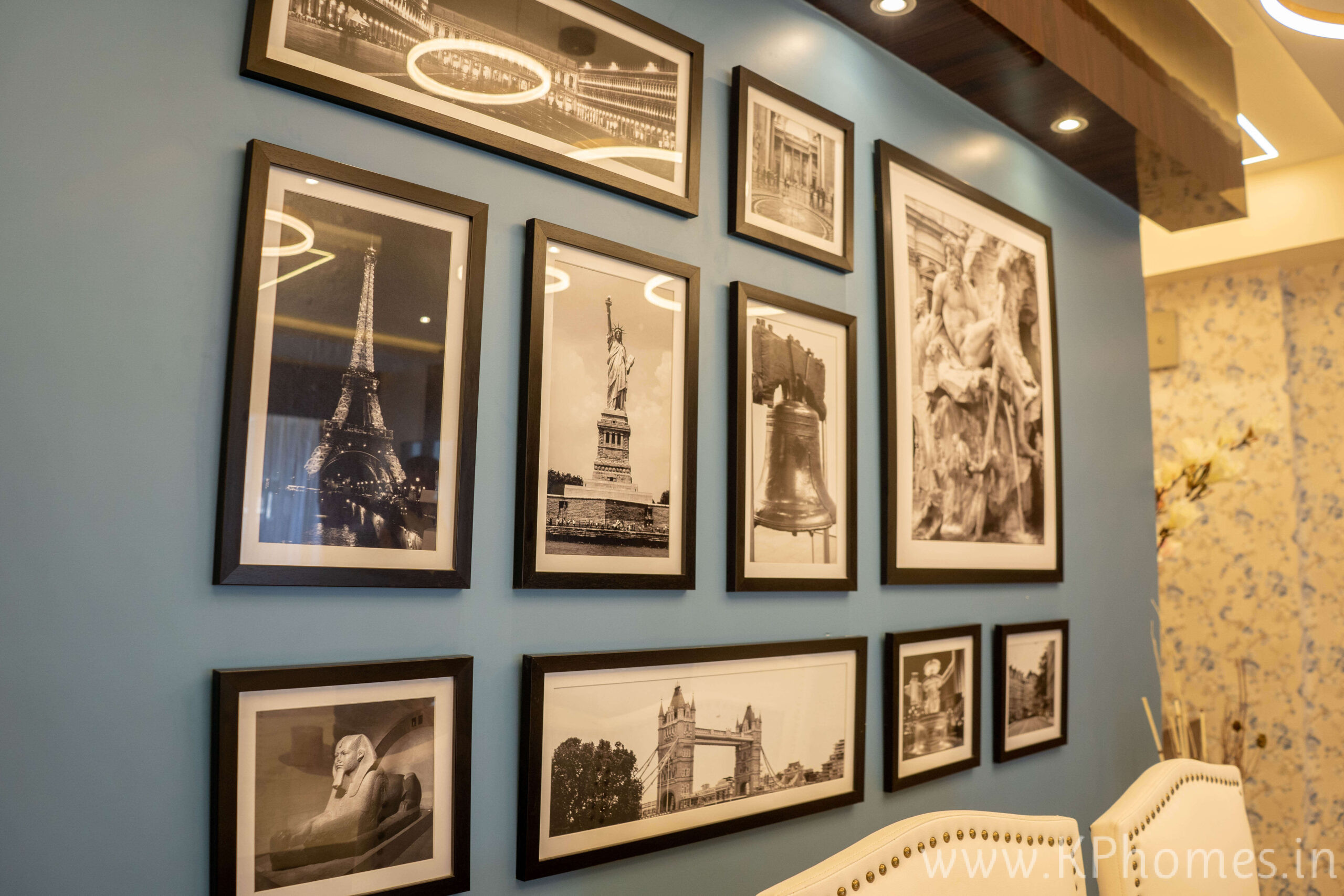 Comfort Living Turnkey
Our Comfort Living Interior Design solution is tailor made for people who do not want to compromise on quality and product standards and however want to work with a limited budget.
Interior Design and Styling
Bringing together design aesthetics and one's taste and lifestyle needs is how we would define our Interior Design and Styling service.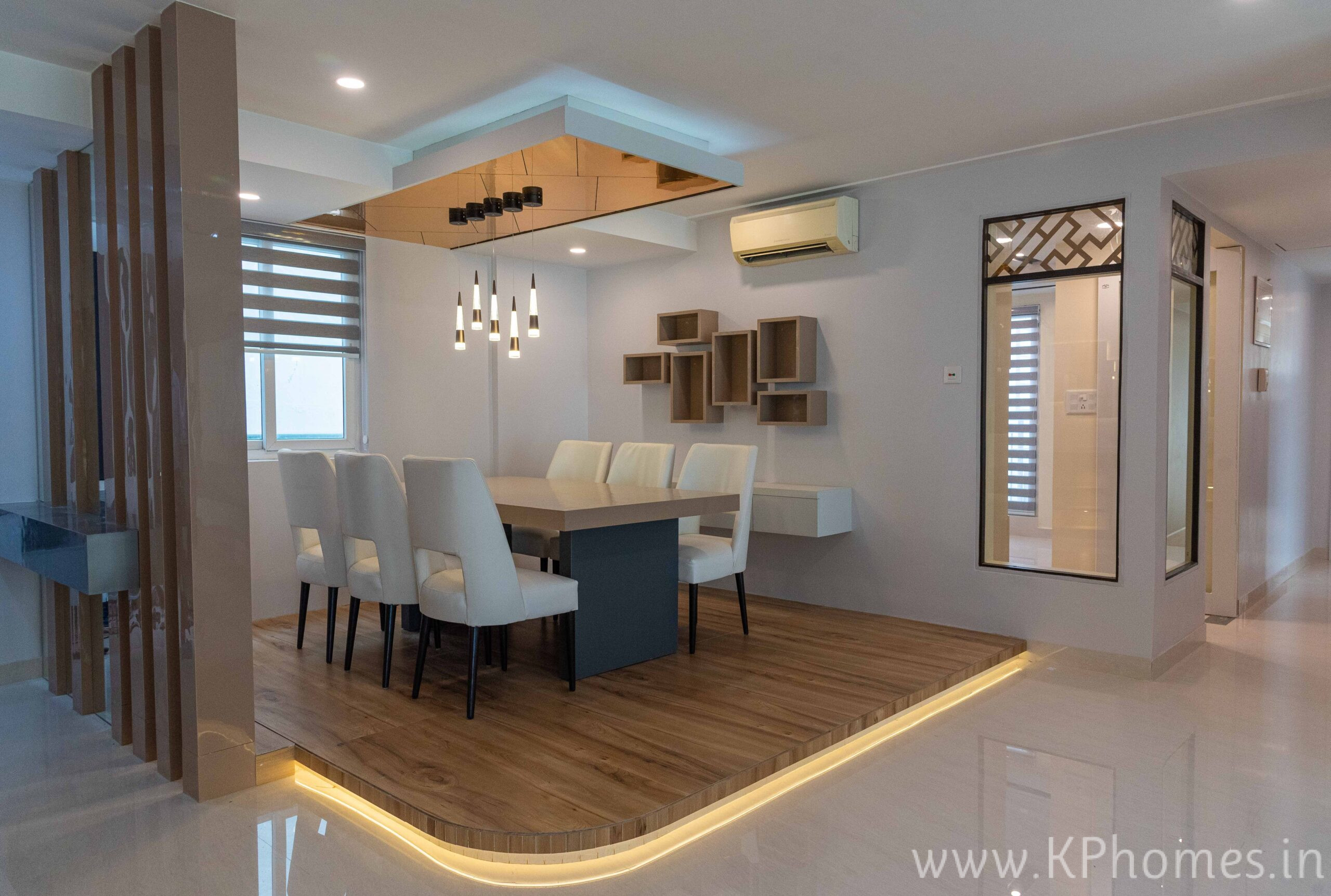 Civil Renovations
KPhomes is not restricted to just design and style of your space but has a host of all services such as structural and architectural and civil work.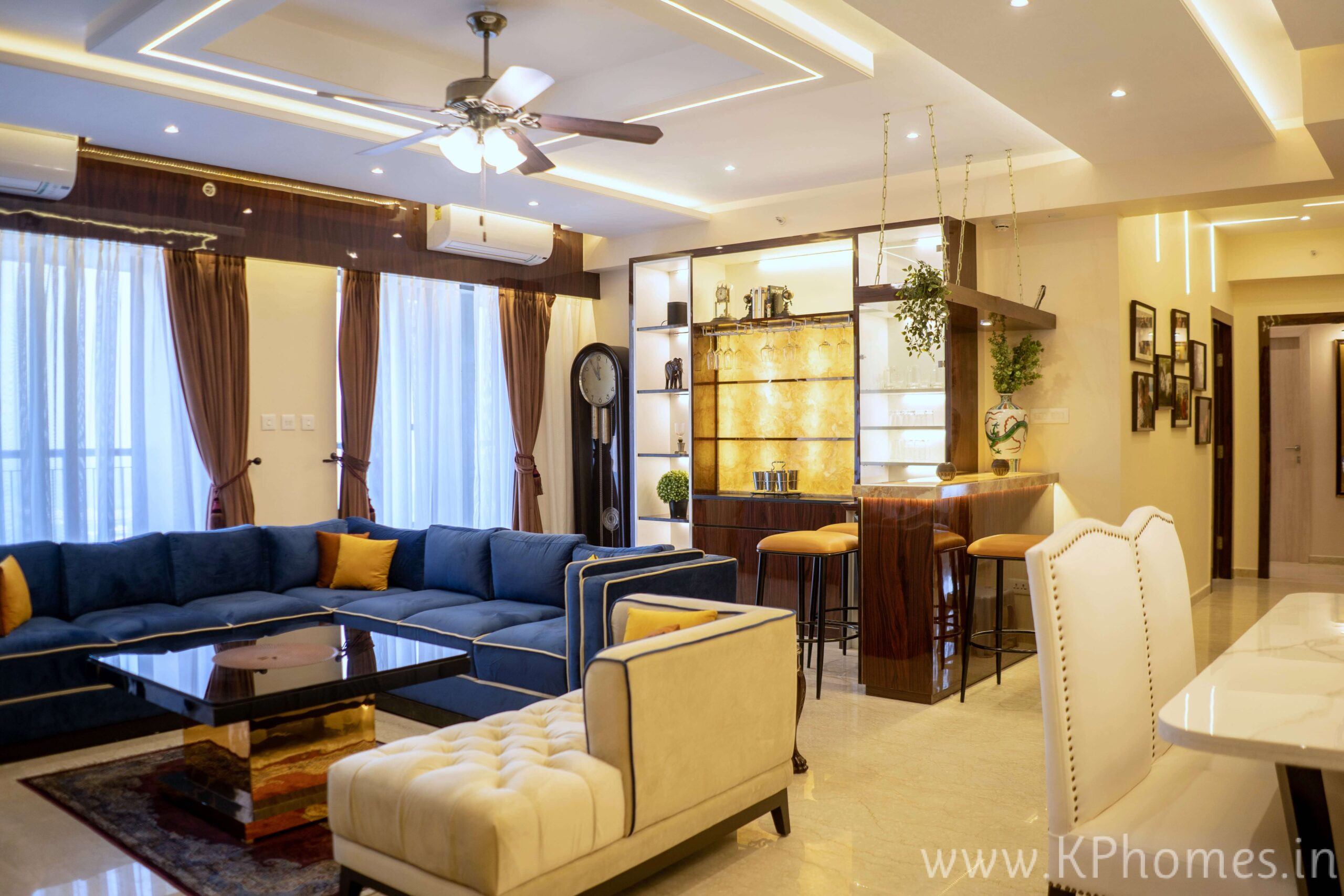 Rental Fit outs – Make your space Tenant Ready
Many properties lie vacant today because owners live outside the city or country and do not have any means or support to arrange their space and make it ready for a tenant.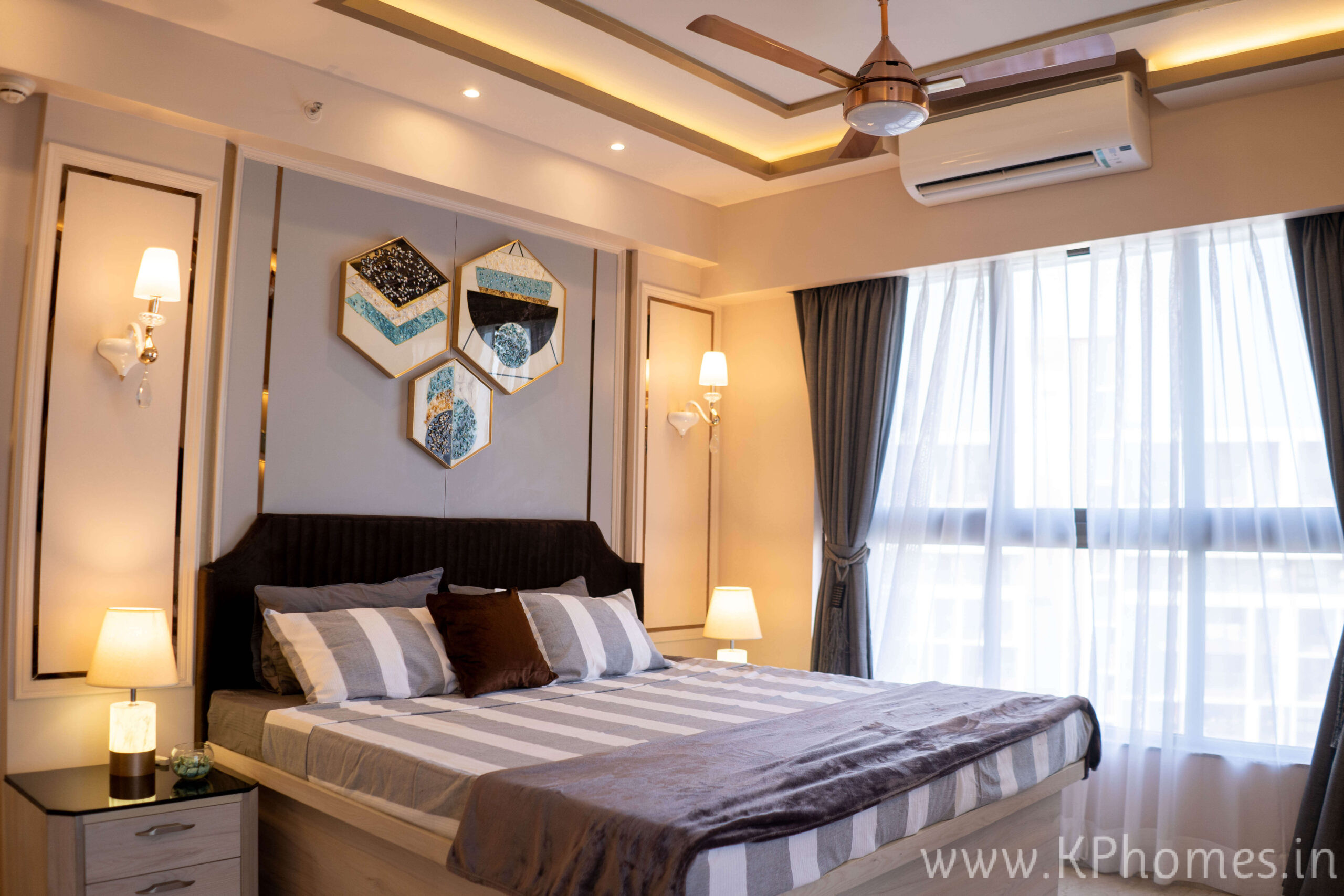 Property Management Services
A beautiful home or even a basic furnished space needs maintenance and a regular upkeep. Not regularly cleaning a space or airing it results in damp, dust and stale smells and can cause damage to furniture and walls.